Mini Pyramid Table Lamp
Save 20% with simple email subscription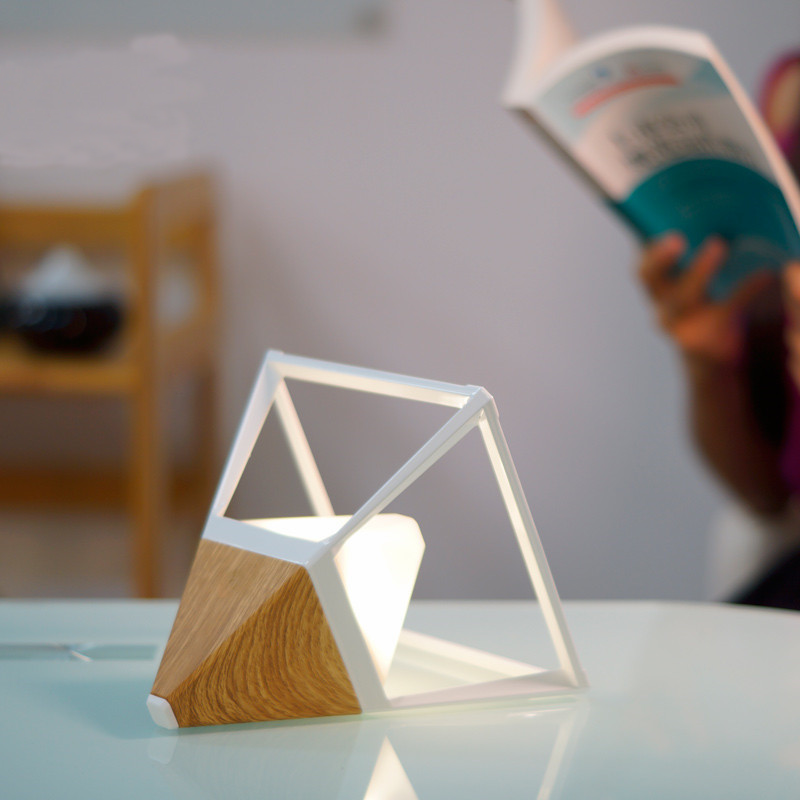 The Mini Pyramid Table Lamp is the best lighting for your house thanks to its minimalist, clean design.
You can place it anywhere you like. This would be a perfect addition to your child's bedroom night table or in a home office where you simply want a nice relaxing soft light. What about taking it out to your garden or just handing it on the wall - all possible options.


This lamp is chargeable, waterproof and you can adjust its light colors. All of these makes it much better than your regular table lamp.



Gently tap to switch it on & off or change the light colors.


It has standard Android charging port (allows to be charged from computer or power bank). Light bulbs can also be changed.